Trade fair highlight
24. October 2021
May we introduce? Our trade fair highlights:
New control box for all vacuum lifters:
With the new control box, the control of crane functions integrated in the vacuum lifter or an electric vacuum control are even more convenient. With the new button arrangement, the most important functions can be operated without releasing the handle. This provides more ergonomics, safety and easier, better handling.


In-house aluminum crane profiles with new smooth-running rollers:
Thanks to the optimized design of the hollow-chamber geometry, the ratio between dead weight and load capacity has been significantly optimized, which makes it possible to work with significantly heavier loads.
So not only do they look top-notch, they are also significantly more resilient and thus more durable than before.

Our new crane and hose trolleys with the new smooth-running rollers enable lower starting torques, which significantly speeds up the process of moving up and down. And all this with a consistently smooth ride.


Hose lifter with surface suction pad:
The combination of the lifting motion with the pneumatically operated area suction pads makes it possible to suction even complex geometries. Flow valves close and open as required and also enable workpieces with cracks, crevices, holes, etc. to be sucked in.
The principle: The clever flow valves only draw in air where the gripper and workpiece meet. Damaged sections with holes, gaps or cracks can be lifted without any problems.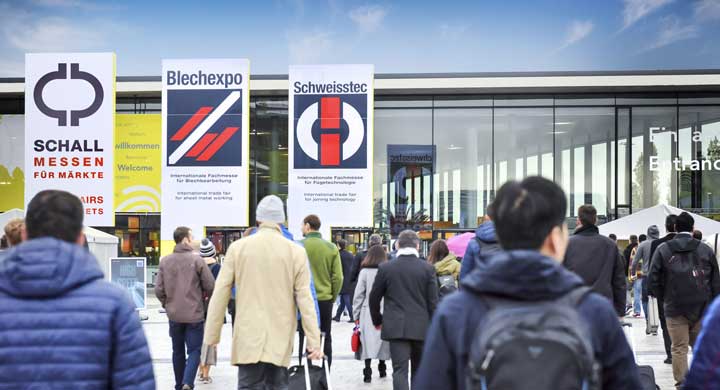 Visit Fezer Maschinenfabrik GmbH on the Blechexpo 2023
---